Final Night..
Our Final Night at the Resort we had dinner on the beach. Mom and D were suppose to join us but she wasn't feeling great, and stayed in the room with D. It was a really great meal, honestly the service, view, conversation were all amazing. The Sunset that night was exceptional. To eat, right where the waves are crashing is such a cool thing to do.


View from our balcony ..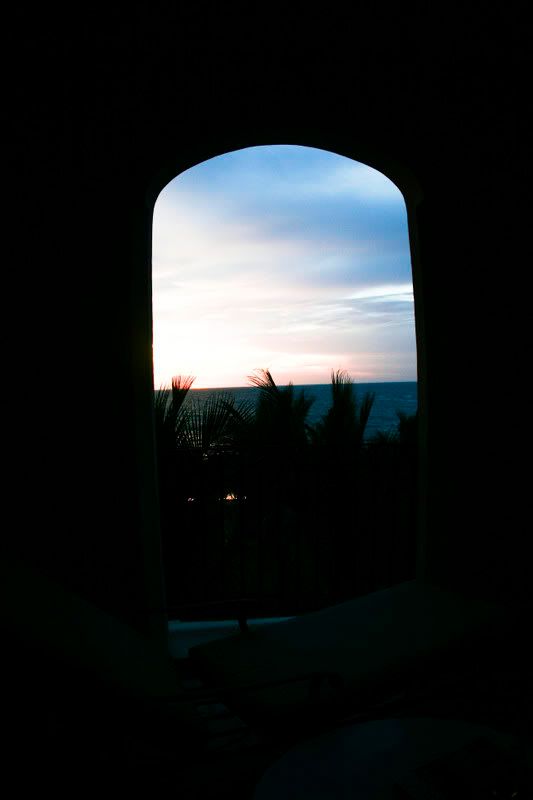 The Walk Down to the beach..